OR......

   Just send us an email in the form below because you want to...!



Hi! Thanks for stopping in.  
Feel free to give us a call 
with any questions (info below).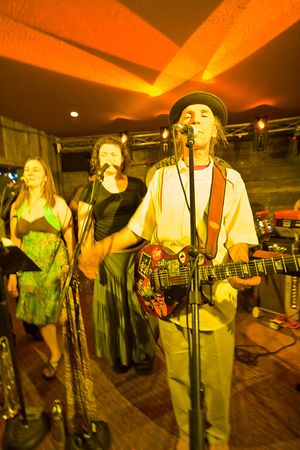 Chanman (Peter Chandler): 
(307) 734-7713  or  (307) 413-1348  or
chanman@chanmanrootsband.com
P.O. Box 25, Teton Village, WY  83025


PLANET JACKSON HOLE, Sept. 2006, "The GOODS" ...
"Have you taken in a set by local reggae ensemble the Chanman Roots Band yet? Chanman's heart is deeply rooted in reggae, and he's put together a fine group of musicians to represent a repertoire of old school reggae you've grown to love, as well as some contemporary dub by the likes of Michael Franti."